AC Service Boynton
Sales, Service & Installation
Since 1990, Berkun Air Conditioning has specialized in both residential and commercial air conditioning and heating.  Our expertise lies in large custom homes that are much more complete in nature. We have long been a preferred contractor to some of Palm Beach's nicest homes.  We specialize in VFR (Variable Flow Refrigerant) systems.
For almost 30 years, residents and builders of some of some of the finest homes in the nation have called upon Berkun Air Conditioning to provide design and insulation of some of the most advanced air conditioning and ventilation systems in the world. Berkun Air Conditioning has built a reputation as a contractor that can be counted on, not just to deliver on time, but to design and build systems that satisfy the strictest building code inspectors
Top Palm Beach General Contractors Rely on Berkun Air Conditioning
Berkun Air Conditioning has been working with the leading Palm Beach general contractors for decades. They have many choices and the jobs they do are some of the most demanding for both new home and renovation projects in the nation, if not the world.
Any great general contractor (GC) in Palm Beach who specializes in very high end custom homes, knows the value of working with only the best subcontractors in the business. These GCs are responsible for building teams of experts with a proven track record. It's the GC's hide that is on the line, each and every project. When there is a delay, a cost overrun, or work isn't up to par, it has to be ripped out and redone -and this drives costs and deliverables through the roof. It is the GC that takes the pressure when things go wrong. On the flip side, when everyone does their part as expected, they take the glory – and that's OK. This is why Berkun Air Conditioning is always called to bid on major Palm Beach projects.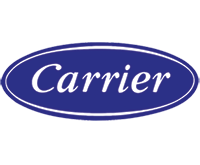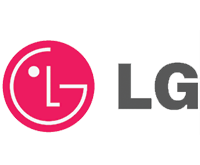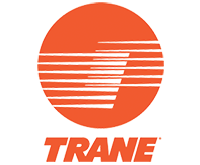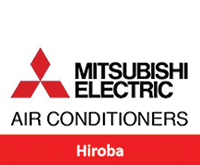 * AC Service West Palm Beach
* AC Service Palm Beach
* AC Service Palm Beach Gardens
* AC Service Jupiter
* AC Service Palm Beach Shores
* AC Service North Palm Beach
* AC Service Royal Palm Beach
* AC Service South Palm Beach
* AC Service Manalapan
* AC Service Ocean Ridge
* AC Service Gulf Stream
* AC Service Boca Raton
* AC Service Delray Beach
* AC Service Boynton Beach
* AC Service Lake Worth
* AC Service Wellington
* AC Service Juno Beach
* AC Service Lantana
* AC Service Atlantis
* AC Service Boynton