Air Conditioning Service and Repair
Berkun Air works hard on being honest to our clients. We are not one of those firms that promises a $29 service charge up front, and then find things wrong and tell you that you need a new air condition system. This is a common ploy in South Florida – one that we think hurts the entire industry.
That's not how we want to build our business. We encourage you to look at our reviews on Yelp, Google, Facebook, Angies List and Angies List. They're all good. So if you need your air conditioner serviced or repaired, give us a call. Our technicians do not work on commissions. We will simply offer you several options so that you can make an informed choice.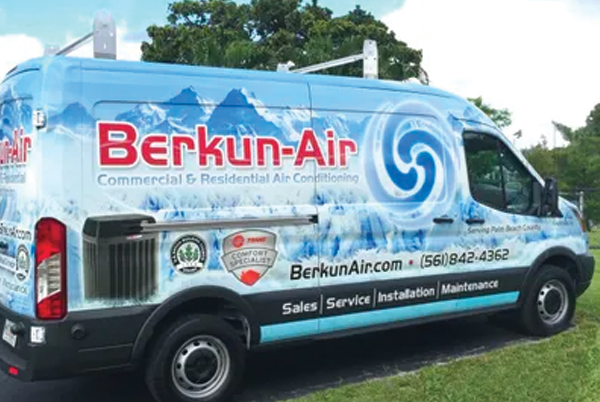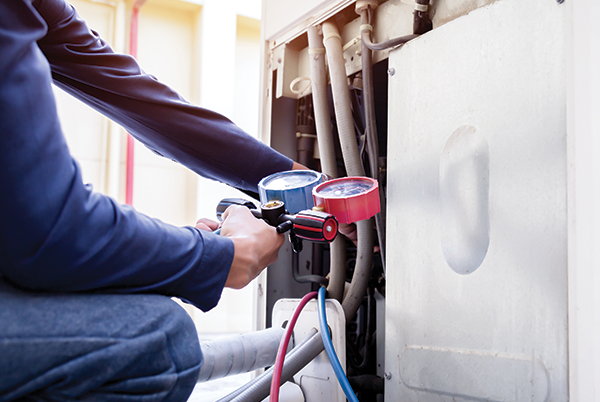 Air Conditioning Installation
Berkun Air stocks the highest quality A/C systems and parts and have top technicians to service your system. Your HVAC system is a valuable mechanical system and needs periodic maintenance – just like your car.  Ignoring your A/C system will cause it to break down more often, need replacement sooner, costing you more money in the long run.
Whether you are building a new home or upgrading to a new, more efficient heating and cooling system for your present home or office, our new HVAC systems have a capacity, efficiency and price that will suit your needs and budget.
Air Conditioning System Design
Cooling a home or business effectively and efficiently requires considerable planning,  many years of experience, and a properly trained crew. Berkun Air built it's reputation on exceptional service and reasonable prices. Our clients continue with us for one reason, professional and reliable air conditioning service !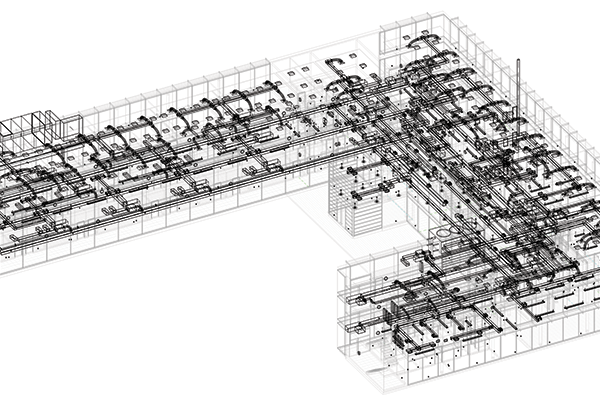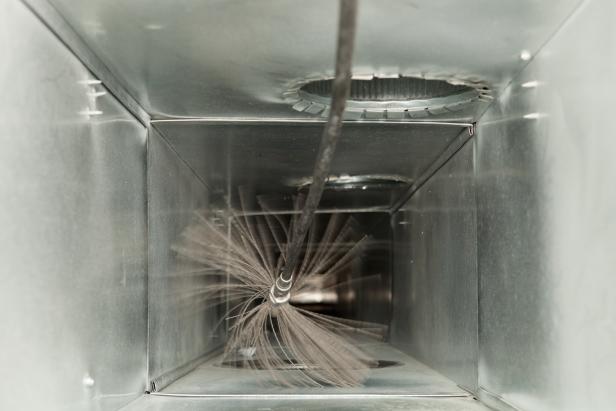 Do you or someone in your family have allergies or Hay fever?. Although the EPA does not recommend routine duct cleaning, it does suggest that it be done when there are specific reasons for doing so, such as:
You see substantial amounts of visible mold growth within the heating ducts or present on other parts of your home's HVAC system.
Pests such as mice, rats or insects have infested portions of the duct system.
Excessive amounts of dust or debris clog the duct system and release dust or debris into the home through the vent registers when the system operates.
CALL US TODAY! (561) 842-4362
Copper air ducts are not only very attractive, they are built to last.  What people don't realize is that copper ducts inhibit the growth of mold and mildew.
More and more, coper air ducts are being used in high end homes.  Not only does it look attractive in exposed areas, but it also makes sense when installed in out of view areas too.
If you would like to know more on how copper air ducts might help your home's air quality, please don't hesitate in calling Berkun Air of West Palm Beach, FL.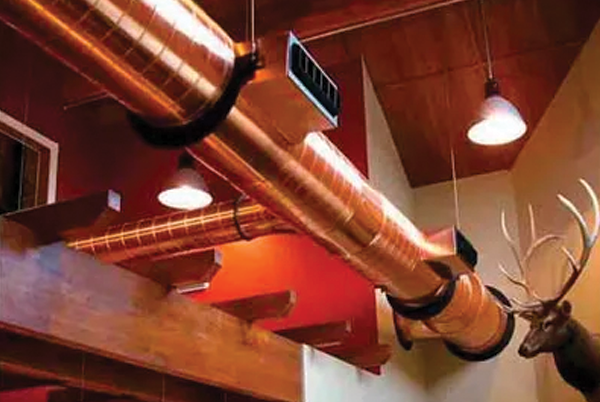 We Service All Makes & Models